Portland's housing market is still a seller's market, despite the pandemic and ongoing economic uncertainty. While other cities are seeing prices come down, Portland continues to experience an increase in transactions and a decrease in inventory, making it a prime market for those looking to sell.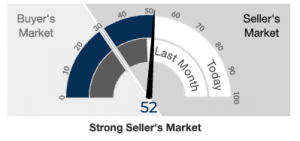 One interesting trend is that the actual sale price is slightly more than the list price, and this is month over month. This indicates a high demand for housing in the area, and not enough new properties are being listed to fulfill this need.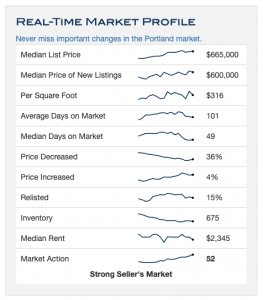 Sellers may be less motivated because they have a lot of equity in their homes and are locked into low interest rates. However, there are ways to leverage that equity and potentially work out a deal that benefits both parties.
For sellers whose homes are not selling, it's important to focus on presentation. Professional photos and staging can make a big difference in how a home is perceived by potential buyers. Additionally, it's important to be transparent about any negative aspects of the property, such as road noise or a busy street.
Overall, the Portland housing market is still a seller's market, and those looking to sell should take advantage of the current high demand and low inventory.
Check out the video below!